Northern Capital News newsletter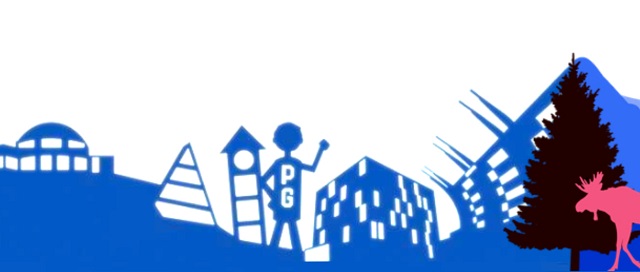 Northern Capital News is a daily round-up of fresh cut news, analysis and conversations from Prince George, British Columbia, Canada: B.C.'s northern capital, in the centre of the province.

Read more here or subscribe.




About me

Hello! I am a multimedia journalist working to integrate digital and broadcast reporting across British Columbia.

I also help run a small business and am trying to learn to skateboard.

Previously (and still occassionally), I reported on Northern British Columbia for CBC Radio and cbc.ca.

I am based in the city of Prince George, on the traditional and unceded territory of the Lheidli T'enneh. Here's a city user's guide I wrote.

My pronouns are he and him, and I helped produce a podcast about why this matters.

In case you're wondering, my last name is pronounced "ker • ya • ta".



Current online stuff

Right now the best places to find me are:



Contact

Email (personal): andrew@kurjata.ca

Email (professional): andrew.kurjata@cbc.ca





Encrypted messaging

For more secure tips you can contact me on iMessage, Signal or Whatsapp at 250.552.2058.

Or email akurjata@protonmail.com.





More

Full resume on LinkedIn.

Blog and biography at andrewkurjata.ca.

I'm also on Spotify.